Wholesale Floor Scrubbers - Sales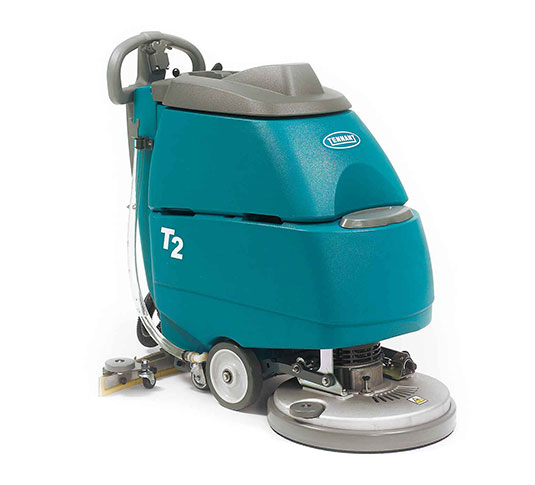 Wholesale Floor Scrubbers and Floor Equipment
Lifetime Equipment is a distributor of high quality wholesale floor scrubbers, burnishers, buffers, carpet cleaners and replacement parts. We purchase in volume and source our equipment from across the United States. Providing wholesale floor-care equipment for sale in South Carolina, North Carolina, Tennessee, Georgia, Virginia, West Virginia, Maryland, Mississippi, Pennsylvania, New York, New Jersey, Louisiana, Alabama, Delaware, Florida, Ohio, Illinois, Michigan and beyond.
We have truckloads of equipment arriving weekly from across the country and refurbished daily at our South Carolina warehouse. Please view our online gallery of floor equipment and contact us if you have any questions.  Lifetime Equipment is your one stop shop for discount floor scrubbers, replacement parts and chemicals.
We specialize in refurbishing Tennant Floor Scrubbers including the SS5, 5400, 5680, 5700, 7200 and others.  We can dropship directly to your customer and assist with aftermarket warranties if needed. 
USA Dealers Must Provide:
1.) Lifetime Equipment – New dealer application
2.) Retail License or Governmental Exemption Form
3.) South Carolina DOR resale certificate


International Export Dealers:
Lifetime Equipment is an exporter and wholesale distributor of Floor Scrubbers and Floor Care Equip-ment serving Hotels, Resorts, Hospitals, Governments, Airports, Theme Parks and Commercial Busi-nesses.
We provide floor equipment and Floor Scrubbers for sale in Canada, British Virgin Islands, Dominican Republic, Mexico, Costa Rica, Puerto Rico, Antigua, Jamaica, Martinique and beyond.  Shipments can be made by the pallet or on a 20 foot or 40 foot container depending on your needs. Lifetime Equipment can assist with shipping arrangements and with a freight broker to make your transaction smooth and easy.  
Contact Lifetime Equipment today at (803) 261-7495 or sales@lifetimeequipment.com
General Floor Equipment Dealer Questions:
If you have questions, we can get you answers! Lifetime Equipment would would be happy to provide additional information about purchasing floor equipment, or becoming a wholesale distributor for Lifetime Equipment. Just complete and submit the contact form. We look forward to hearing from you today!